Discover our best rates, offers and availability
Discover all the offers of our hotel in the Pyrenees.
Book direct for our best rates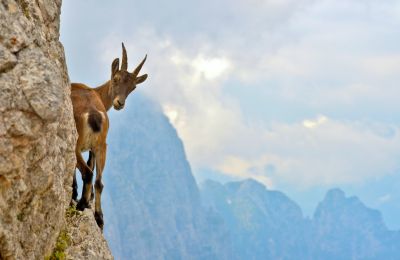 When you book direct, we take care of you, we take care of everything
The Hotel-Restaurant Les Pyrénées in Ousse guarantees you a better price by booking on the website!
The hotel and restaurant Les Pyrénées favors direct contact with its customers. To thank you for your confidence, the hotel guarantees lower prices directly.
Book smart - 3 ways to book cheaper:
Evening stopover from 80 €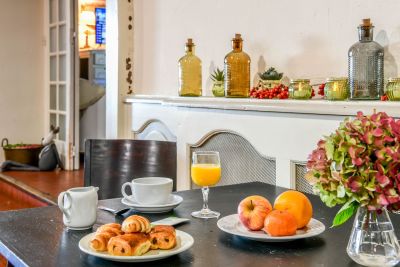 For your business trips, benefit from an advantageous stopover package
The benefits of a Business Stopover Evening at the Hôtel des Pyrénées in Ousse:
A preferential rate reserved for professionals
A warm welcome from independent hoteliers keen to offer you a personalized stay
A comfortable room
Generous regional cuisine with fresh local produce
Efficient internet access
Access to the ETIK loyalty program
Let's build our relationship with the Etik de Logis loyalty program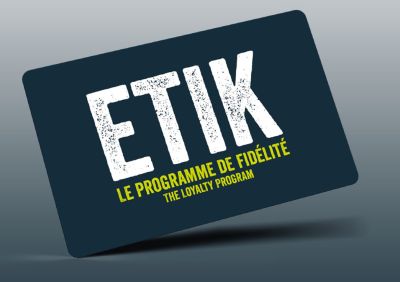 Let's build our relationship and earn euros!
ETIK loyalty program valid in hotels and restaurants of the Citotel, Logis Hôtels and Château & Demeures networks.
Earn euros in more than 2,400 Hotels and Restaurants in Europe.
Sign up for free and start earning points for every stay or meal at our hotels and restaurants.